Custom LCD display offers several advantages over standard displays. A good LCD solution can meet any specific need and requirement. So you can create a unique user experience for your product. Then, you will set the product apart from the competition.
Benefits include:
Flexibility in design and size
Enhanced functionality with custom features
Improved visual appeal
Better durability and longevity
Cost-effective.
Read on to learn how a custom LCD display can elevate your device and improve user experience.
Full-Color TFT LCDs include cheap TN-Based TFT and popular IPS displays. Provide different shapes, small sizes up to 12.1 inch, high-resolution, back-lit sunlight readable solutions and more.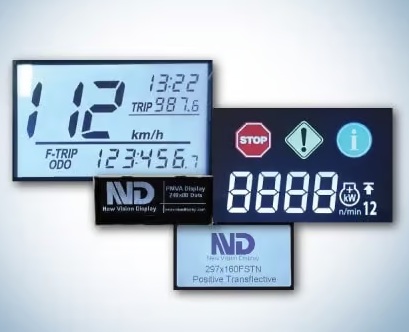 Best for dashboards. Passive matrix LCDs include custom segmented, character, graphic, FSTN, color VA panel, dot matrix, and more. They are always at low prices.
Improve product experience with either resistive or capacitive touchscreen technology. Meanwhile, you can customize the screen size and shape of the touch panel to fit your design.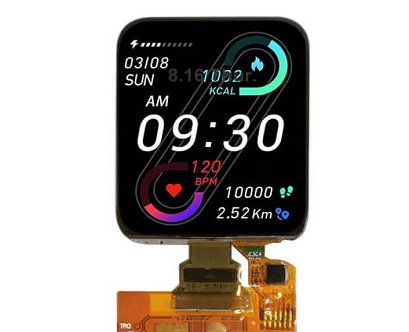 OLED displays are suitable for wearable products. They are high in color reproduction, thinner, and more flexible than other display technologies. Provide custom mini sizes and various shapes to fit your special requirements.
With these fully customized options, you can easily create various LCDs or LCD modules for your application.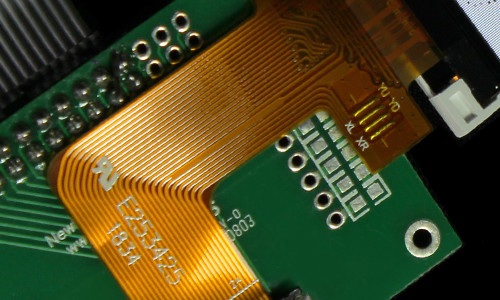 You can change the shape, size, and pinouts of the FPC cables or add extra connectors. Then, workers can assemble the product more efficiently. That is better than a poor circuit design.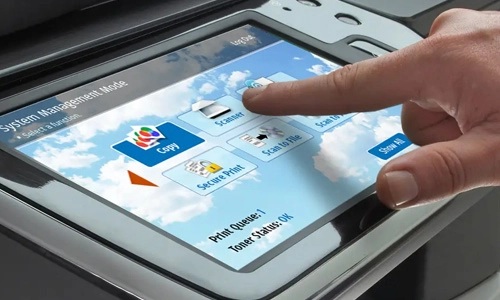 With touchscreen technology, users can control the device easier and more enjoyable. We can customize the size and shape of the touch panel to fit your design perfectly.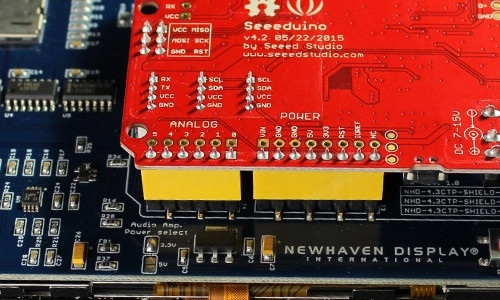 You can select a range of interfaces, including parallel, SPI, MIPI, LVDS, HDMI, USB, I2C, and more. The choice depends on the device's requirements and the available microcontroller or processor.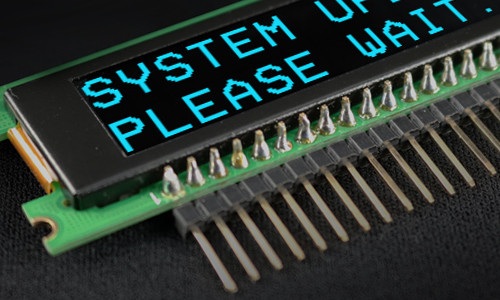 You can change the connectors on your display to fit whatever your application needs. That includes pin headers, boxed headers, right-angle headers, and other connectors.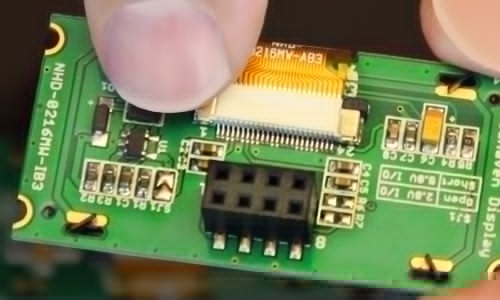 A PCB customization includes size, shape, pinout, and component layout. Custom PCB display modules can easily fit many embedded LCD modules perfectly, like Arduino or Raspberry Pi.
You can customize a screen protector to protect the screen from external forces. Generally, there are two categories – Glass and Plastic. Glass is known for its transparency and hardness. In contrast, plastic is better at being flexible and pliable.
In some passive matrix LCDs, you can select a unique backlight color. Furthermore, custom led-backlit LCDs have different brightness or voltage/input current. Or, it is just changing the arrangement of LEDs.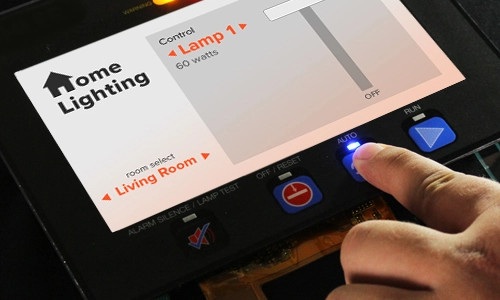 Custom keypads are durable and able to withstand harsh environments. That is ideal for use in industrial and medical applications. These keypads can match the design of your application. Users can quickly and efficiently interact with the device.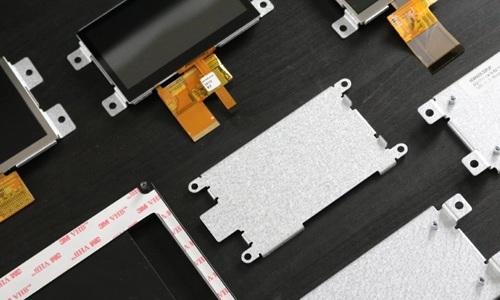 You can also ask for any special add-on, like bezels, mask printing, surface treatment, polarizer Type, bonding type, and more. Feel free to speak with our experts. They are willing to work with you all the time.
Custom LCD Display Manufacturer
China is the top manufacturer of LCD panels. Our Chinese engineers have extensive LCD technical experience. They will collaborate with you to create a prototype and find the best solution for your project.
Meanwhile, we are in charge of designing and manufacturing our display products.
Interested in a custom LCD display solution?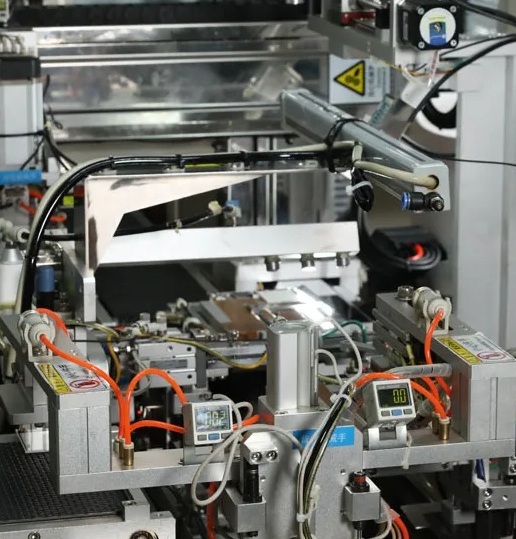 The Process of Custom LCD Display
Here are the typical steps in the manufacturing process:
The first step is important. Tell us the project type:
a drop-in replacement
an existing project
or a new design only with an idea.
That can help us to carry out the following work together.
Then, let us define various parameters for your LCD display application, such as dimensions, resolution, backlight, interface, and other vital features. Further special customizations, like polarizer type, surface treatment, bezel customization, touchscreen options, and more, are also available.
Furthermore, we can complete this customized progress more efficiently if you provide detailed drawings, sketches, or other specifications. That can be CAD models or technical drawings.
Of course, we will contact you to confirm all kinds of standard certifications the product requires. And we will discuss the quality requirements and the final price. Determining the production time and shipping information at this step is also important. So you can receive the products in the correct location on time.
Once the design is complete, we will create a prototype to test the functionality and performance. Meanwhile, you will also receive the prototype for your test. At this step, we will complete the best product together.
After you approve the prototype, the production of displays begins. It involves manufacturing in large quantities using specialized equipment and techniques. Throughout the manufacturing process, rigorous quality control measures are in place to ensure high-quality standards.
Go2Display creates high-quality LCD displays for your requirements by following this manufacturing process.
Contact Our Engineers for a Custom LCD Solution