Custom TFT display means making a full-color LCD for a specific application. Usually, you can change the size, shape, resolution, viewing angle, brightness, contrast, and other features. Then, this LCD solution could be a great fit for your product or system.
We can customize a TFT (Thin Film Transistor) display for different industries and applications. Then, you can make your product stand out from the others on the market.
A full-color TFT display is a type of LCD that uses thin film transistor (TFT) technology. It features high resolution, wide viewing angle, fast response time, and a long lifetime.
A good display can improve user experience, make the screen easier to read, and do other things. Thus, in the modern Electronics Market, custom display solutions are becoming more and more important. Consumer electronics, cars, industrial machines, and medical devices all need this service.
Why need a Custom TFT Display?
There are many reasons why you might need a custom TFT display, such as:

You have a Unique Idea. A custom solution can help when a standard TFT LCD doesn't work for your design.
Make the user experience better. For example, a TFT touchscreen can add a user interface that is easy to use and interactive.
Branding. A custom TFT display can match the look and feel of your company's brand.
Improve Reliability. An optimized TFT LCD can still work well in different places and situations.
A custom TFT display can make a product look better and work better. By optimizing its features, it is better at meeting your needs. A good manufacturer can make an application-specific solution that works better and costs less.
With these fully customizable options, you can easily make different TFT display modules for your application.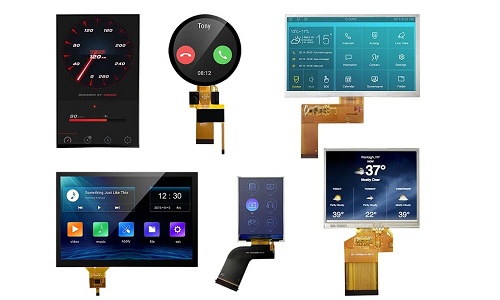 You can change the shape and size of your TFT display. Yes, LCD can also have different shapes, like circular, square, rectangle, round, octagonal, and more. And we can provide small sizes from 0.96 to 12.1 inches. Then, it can perfectly fix your unique products.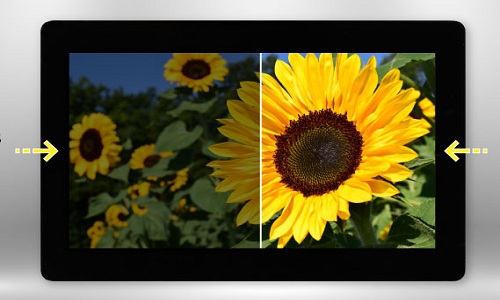 You can customize the brightness based on where users use your product. For example, an outdoor monitor may need a sunlight-readable display. A suitable brightness provides a good user experience in different lighting conditions.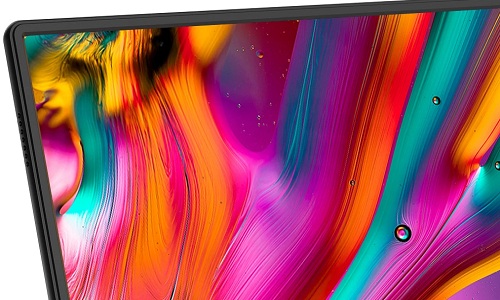 The resolution is generally fixed and cannot be customized freely. However, Go2Display has more than one option for a single-size TFT display's resolution. You can choose one that works well for your product. Whether you need a high or low pixel density depends on your use.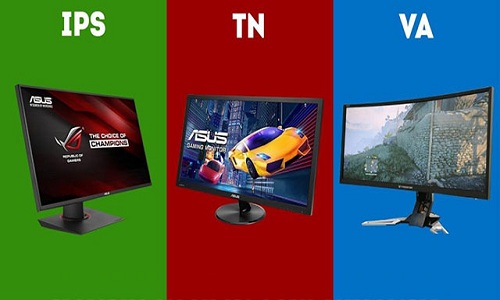 Most TFT screens have IPS, TN, or VA panels. Each kind has its own pros and cons. TN-based TFT has the best response times. IPS display has the widest viewing angles, while the VA panel has the best contrast ratio.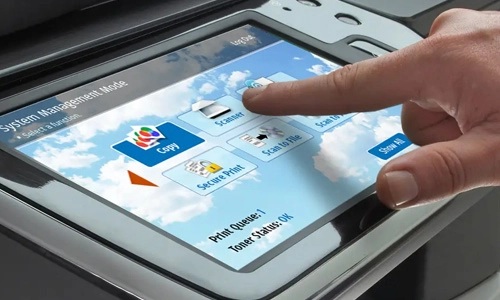 Either resistive or capacitive touch screen depends on your product. The resistive touch panel is cheaper, while the capacitive provides a better experience in multi-touch and light touch. They are also customizable in size and shape to fit your design perfectly.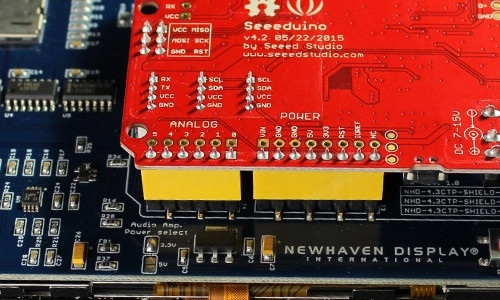 Our TFT LCD displays provide a series of interfaces, including parallel, SPI, MIPI, LVDS, HDMI, USB, I2C, and more. Furthermore, you can select your project's favorite Driver IC or Microcontroller.
A screen protector can protect the screen from dust, moisture, external forces, or other damage. Generally, there are two options – Plastic and Glass. Plastic is flexible and pliable, while glass is transparent and hard.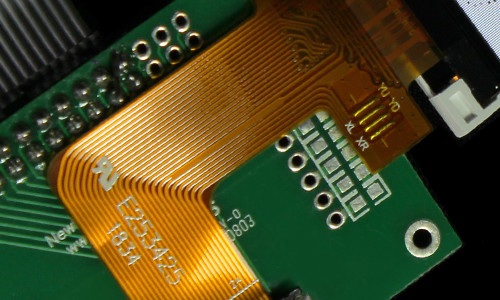 Flexible Printed Circuit (FPC) cables are lightweight, thin, and flexible. That is good for portable mobile devices like mobile phones, tablets, and smartwatches. Workers can bend, twist, and shape it to fit into tight spaces products.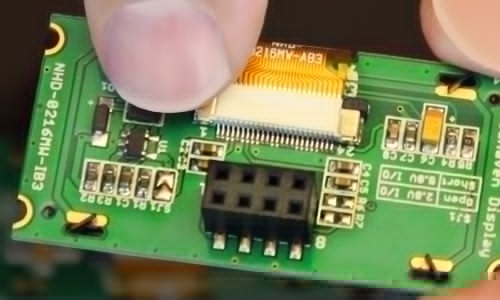 A PCB (Printed Circuit Board) Modification usually happens in LCD display modules used at embedded LCD screens. We can determine the size, shape, layout, number of layers, connecter pinouts, and more. You may also need this service for some Arduino or Raspberry Pi projects.
Custom TFT Display Manufacturer
China makes the most TFT display panels than any other country. Our Chinese engineers have a lot of experience with LCD technology. They will work with you to make a prototype and figure out the best way to complete your project.
We, on the other hand, are in charge of designing and making our TFT LCDs.
Are you looking for a custom TFT display solution?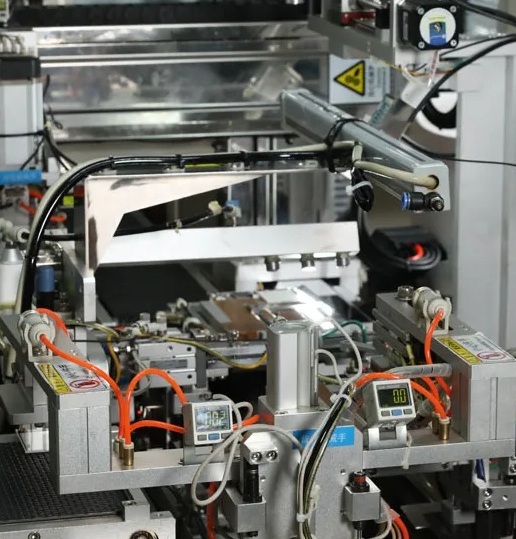 How to Customize a TFT Display
Here are the typical steps in the manufacturing process:
The first step is important. Tell us the project type:
a drop-in replacement,
an existing project,
or a new design only with an idea.
That can help us work together on the next step.
Then, let us set some parameters for your TFT display solution, such as size, shape, resolution, backlight, interface, IC, and other important features. There are also more special options, like touchscreen (resistive or capacitive), surface treatment, polarizer type, bezel customization, and more.
Furthermore, if you give us detailed drawings, sketches, or other instructions, we will finish this work more quickly. CAD models or technical drawings are OK.
We will, of course, contact you to confirm all the standard certifications your product needs. We will also talk about the quality standards and the final price. At this step, it is also important to figure out the production time and shipping information. So you can get the display at the right time and in the right place.
Once the design is done, we will make a prototype to test how well it works and looks. You will also get the prototype for your test at the same time. At this step, we will work together to finish the best product.
After you approve the prototype, our factory will start to produce. It involves manufacturing in large quantities with the help of specialized machines and techniques. During the manufacturing process, strict quality control measures are in place to make sure produce high-quality products.
Go2Display follows this process to create TFT displays for your requirements. 
Contact Our Engineers for a Custom TFT Display Solution